Việt Nam aiming to have 150 million doses of COVID-19 vaccine by end of year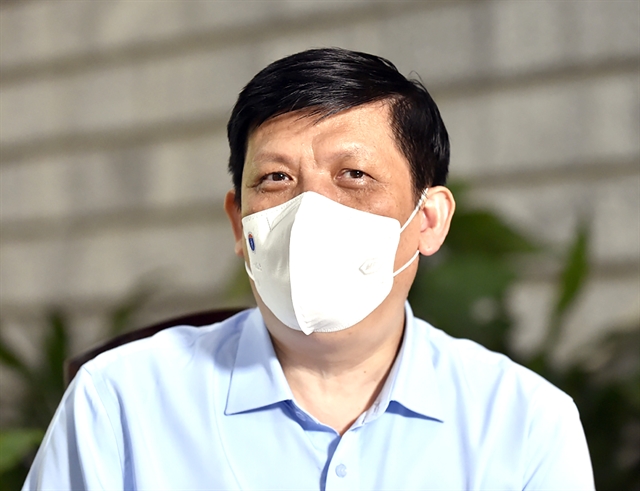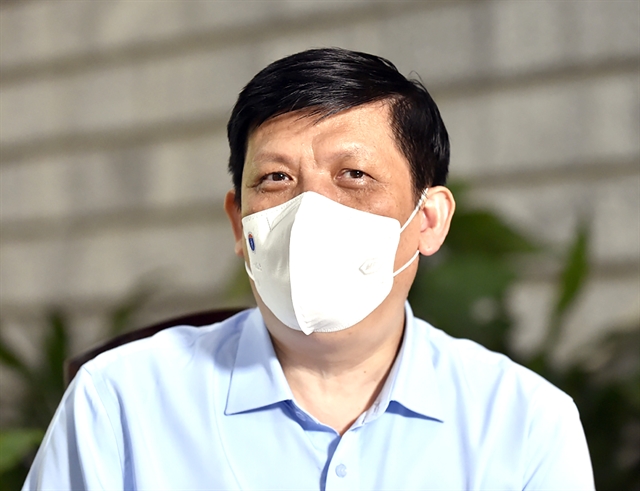 HÀ NỘI — Việt Nam will try to acquire 150 million doses of COVID-19 vaccine to immunise 75 per cent of the country's population by the end of this year, said Minister of Health Nguyễn Thanh Long.
The fourth wave of COVID-19 in Việt Nam has become complex and more serious than those prior, the minister said on Monday.
"This time, the pandemic might last longer," he said.
However, under the direction of the Government, the Prime Minister and the National Steering Committee for COVID-19 prevention and control, the entire political system and citizens had pitched in to fight the pandemic, he said.
Therefore, although the pandemic occurred in over 30 provinces and cities, up to now, there are six provinces and cities that have been free of new infections for 14 days, according to the ministry.
As for Bắc Giang and Bắc Ninh, the leaders of these two provinces have said they are trying to control the outbreaks step by step in the area.
Vaccinate
Long said in the world and Việt Nam, vaccines are the effective tools and "weapons" to prevent and combat infectious diseases and bring life back to normal.
In recent times, the Politburo has issued drastic instructions on accessing COVID-19 vaccines, with one resolution issued by the Government.
The minister said the Ministry of Health had sought every way to access all vaccine sources in the world.
"We started negotiations very early, starting from May 2020. Currently, we are trying to have 150 million doses of the COVID-19 vaccine from now until the end of 2021," Long said.
Since experts said the effectiveness of the vaccines could last only six months to a year, Việt Nam must ensure enough COVID-19 vaccines for the people for the following years as well, he noted.
The second strategy is to self-research, develop, and produce to ensure the domestic supply of COVID-19 vaccine, and at the same time participate in the global vaccine supply chain.
There are currently three research and development units for COVID-19 vaccines in the country, including one that has prepared for phase 3 trials.
"On the other hand, Việt Nam has a plan to purchase copyrights and receive technology transfer for COVID-19 vaccine production as well as co-operate with vaccine manufacturers around the world so we can be self-sufficient at the earliest," Long said.
"We have high expectations for the purchase of copyrights and technology transfer for COVID-19 vaccine production in the country," he said.
Prime Minister Phạm Minh Chính has also seriously considered free accessibility to vaccines for all Vietnamese people, which is a huge challenge given the country's limited financial resources.
"The Prime Minister has asked for economical spending with expenditures to ensure a sustainable State budget for the purchase of COVID-19 vaccines, and at the same time called for the support of all corporations, businesses, organisations and individuals. The Prime Minister's decision to establish a vaccine fund has paved the way for ensuring a sustainable and fair financial source in accessing vaccines for all Vietnamese people," Long said. — VNS