Seven new COVID-19 cases community not previously quarantined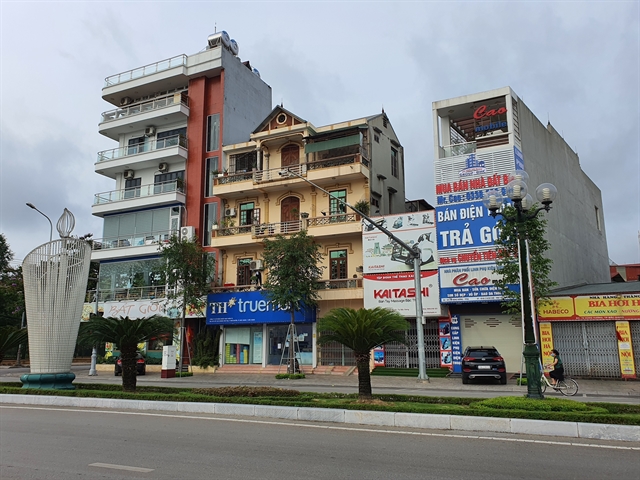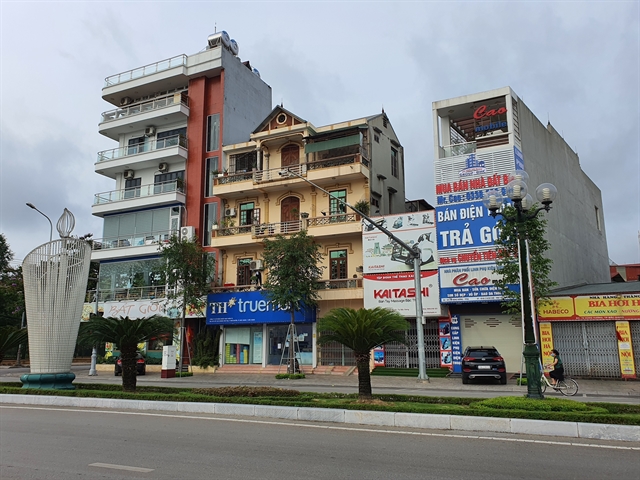 Bắc Giang City starts social distancing from 3pm on Wednesday as the number of new community cases continues to soar. — VNA/VNS Photo Danh Lam
HÀ NỘI — Việt Nam recorded 114 new community cases of COVID-19 from 6am to 7pm on Thursday, increasing the national tally of community cases to 3,331.
The new cases included three people in HCM City who were not previously quarantined.
Two cases in Bắc Giang Province were detected through mass community screening and had been not quarantined previously.
Two other cases in Bắc Ninh Province were not quarantined before. Local authorities are tracing their travel history.
Those seven cases have a high risk of transmitting the virus to the community.
Other cases in Bắc Ninh, Bắc Giang, Vĩnh Phúc, Lạng Sơn, Ninh Bình, Hải Dương, Thanh Hóa, Điện Biên, Hà Nội, Đà Nẵng and Thái Nguyên were previously quarantined.
More than 121,000 people who returned to Việt Nam from overseas or had close contact with positive cases are under quarantine at home or in centralised quarantine sites. — VNS