Company director stripped of post for violating COVID-19 prevention regulations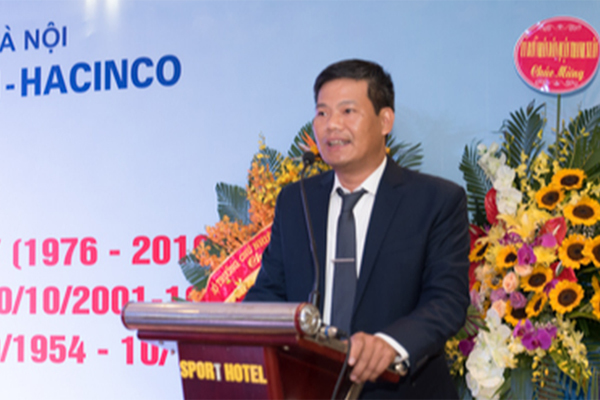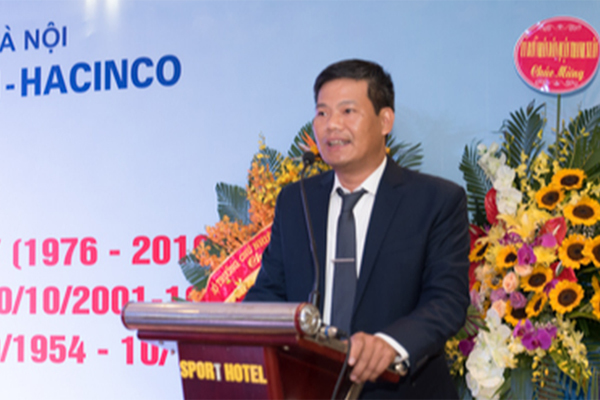 Nguyễn Văn Thanh. Photo: vietnamnet.vn
HÀ NỘI – The management board of the State-run Hà Nội Housing Development and Investment JSC (Handico) on Saturday announced a decision to remove Nguyễn Văn Thanh from the position of company's director for violation of COVID-19 prevention and control regulations.
Thanh and his wife had travelled to Đà Nẵng during the public holiday on April 30 (National Reunification Day) – May 1 (International Labour Day), and returned to Hà Nội on May 2. They had met several people and attended many meetings and other activities despite returning from an outbreak-hit region – allegedly having falsely submitted or failed to declare their travel history, even after his wife started showing symptoms of a sore throat on May 9.
The couple were confirmed as positive for coronavirus on May 12, and about 200 direct contacts have been identified, with many having been infected and various locations across the city under lockdown, including the emergency ward of Hữu Nghị (Friendship) Hospital.
The company's board concurred that Thanh's violations were "serious, adversely affecting the COVID-19 situation in the capital city and public health, causing public uproar and undermining the company's reputation and operations." — VNS