47-year-old South Korean executive found dead in apartment negative for COVID-19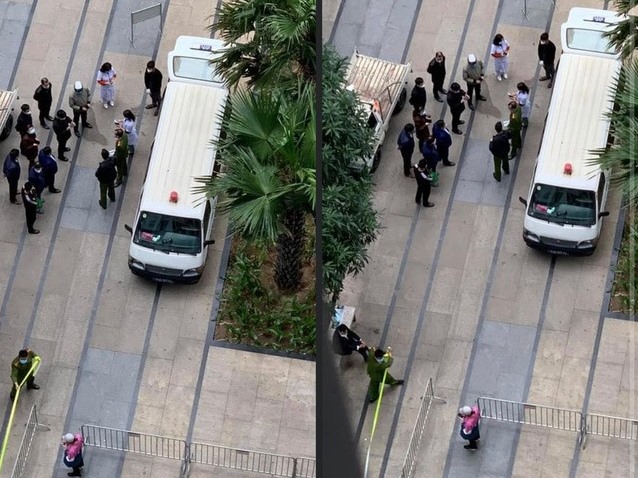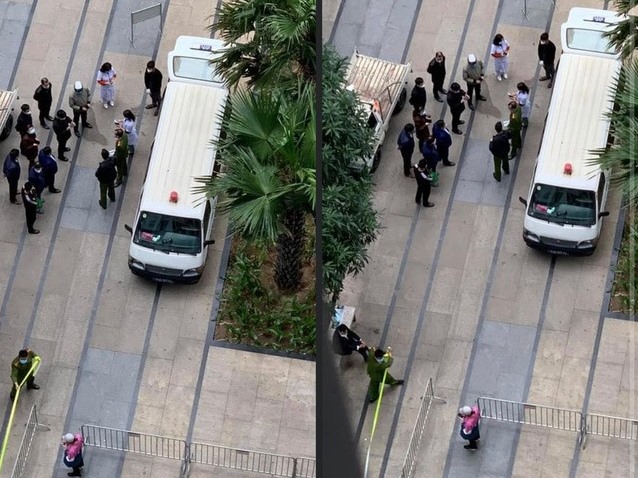 Local authorities sealed off Goldmark City apartment complex in Bắc Từ Liêm District Wednesday morning pending COVID-19 diagnosis of a man who was found dead there. — VNA/VNS Photo
HÀ NỘI — The South Korean man who was found dead in his apartment Wednesday morning tested negative for COVID-19, Hà Nội's authorities announced later Wednesday .
Born in 1974, and living in Việt Nam since 2014, the construction director lived alone in his apartment at Goldmark City apartment complex in Bắc Từ Liêm District.
The man was found dead Wednesday morning by a guard after his friends failed to contact him and raised the alarm.
The apartment building was immediately locked down pending the man's COVID-19 diagnosis, but the order is expected to be lifted soon following his negative result.
The cause of death is initially reported as stroke.
The incident drew heightened attention after a 54-year-old Japanese expert working for Mitsui and staying in Hà Nội was found dead in his hotel room while positive for coronavirus on the evening of February 13.
Two others who came into contact with the man during a meeting on February 2 have also tested positive.
The Japanese man arrived at Tân Sơn Nhất International Airport in HCM City on January 17, and had completed two-week mandatory quarantine between January 17-31 and twice tested negative for the virus.
On January 1, he flew to Hà Nội and stayed at a hotel in Tây Hồ District.
Minister of Health Nguyễn Thanh Long at a Government meeting said it's likely that the man contracted the virus in Hà Nội within the five to seven window prior to his death because the virus load found is still quite high.
Long didn't rule out the possibility that he got the virus in the quarantine facility in HCM City but said the chance is pretty slim.
Hà Nội's health authorities also Wednesday announced the suspension of Raffles Medical clinic in Hà Nội due to its failure to collect a biological sample from the Japanese man to test for COVID-19 when he visited the clinic on February 2 and 8 when he showed symptoms of mild fever and fatigue. — VNS